American
Credit
®
and its founder Dr. Lei Li
American Credit® is a fintech secured business loans provider focusing on two major products: equipment financing and invoice/AR financing. Apply in minutes, either through our website (https://amcredit.com) or APP (American Credit). Pre-approval typically happens in seconds. Once the onsite visits (inspections, collateral appraisals, and key documents verifications) are completed, funds reach borrowers' bank accounts in 24 hours. The whole process is simpler, smoother, and more convenient than traditional lending channels through banks and credit unions.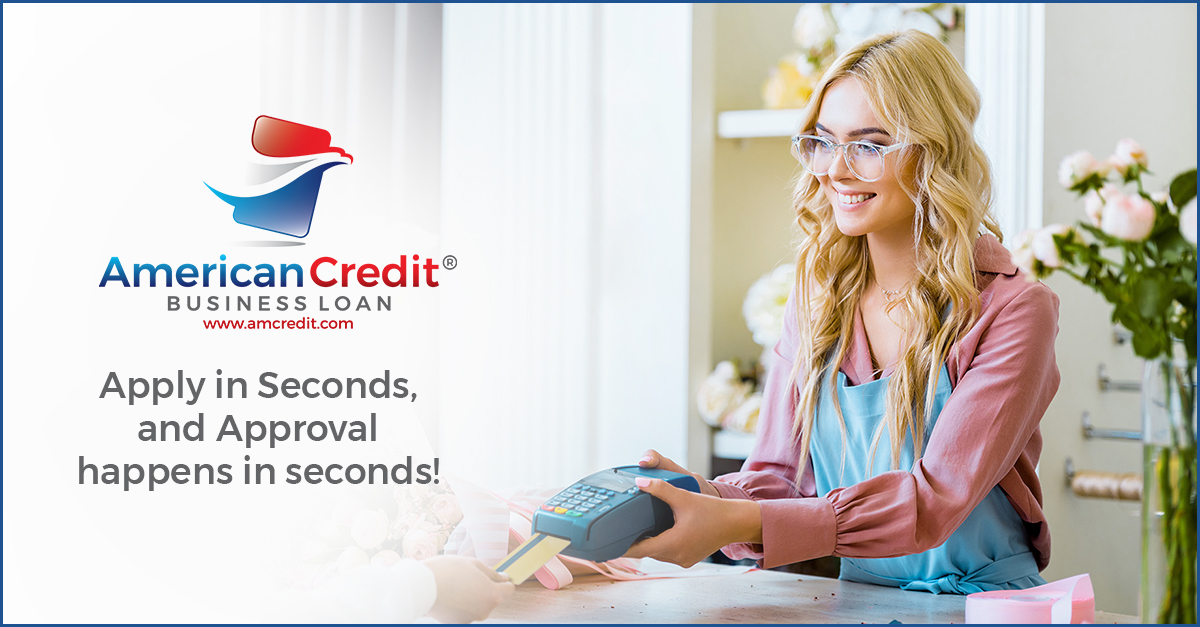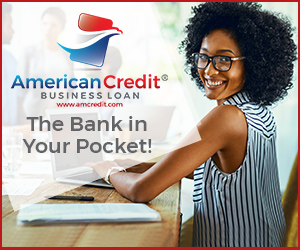 Our primary clients are small and medium businesses (SMBs). SMBs play crucial roles in the US economy. However, SMBs credit needs are not well served in America. There are more than 11,600 banks and credit unions nationwide. Nevertheless, only businesses with premium credit profile would be able to access credit from banks and credit unions, leaving vast majority of businesses with medium to low credit risks not being able to borrow or approach any credits. Applying for equipment loans or invoice factoring loans though a bank or credit union takes 2-3 weeks. However, business owners cannot wait that long. Also, appointments are needed, and application can only be submitted at banks' business hours. Moreover, there is no designated web section or APP for business loan applications. Essentially, banks and credit unions, as well as their services, cannot keep up with the pace of the business.
American Credit® combines credit history evaluation with AI and big data to reach a credit assessment in seconds. We look at applicants' financial performance trends, composites, and life-cycle location of business to make a fast risk assessment. Once a reasonable credit threshold is satisfied, we emphasize on the quality of the collaterals. We are digital, agile, fast-responding, always available, and convenient to use.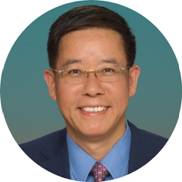 American Credit's founders is Lei Li. Lei received a PhD degree in Economics from the University of Pittsburgh, with solid theoretical foundations. His dissertation was on fixed-income derivative valuations. He worked as a Quant in Wall Street in NYC and later on as Head of Treasury and Capital Market at China Everbright Bank in Beijing, where he managed $300 billion equivalent of asset-liability bank book, as well as $40 billion active trading book. He has many years of hands-on operating experience about banking and risk management.
Banking operation and services are probably the last major field, in the US economy, where digital transformation is desperately needed to keep pace with the speed of business at digital era. Slow service, hefty fees, non-transparency, and tight control by interest groups are closely related and intertwined in today's banking sector. Starting with secured online small business loans from Silicon Valley, American Credit®, focusing on providing fast credit to SMB -- the locomotives of US economy, is part of a bigger driving force that help bring a digital revolution to the banking industry and transform a legacy system into a central column of economic democracy.
Links: American Credit®, Inc website: https://amcredit.com
Lei Li's LinkedIn page: https://www.linkedin.com/in/leili-amcredit/