The Top Factors to Look for
When Hiring an AR Financing Company
Hiring an AR financing company is a great way to give your company liquidity while you wait for invoices to be paid. AR factoring or financing helps your company stay afloat, paying its bills on time and possibly even growing while you wait for your clients to pay you for services or products already provided.
If you do a quick search online, you'll find hundreds of options for AR financing companies, but how do you know which companies are legit and which are a scam? Hiring the right accounts receivable finding company can mean the difference between success and failure for your business.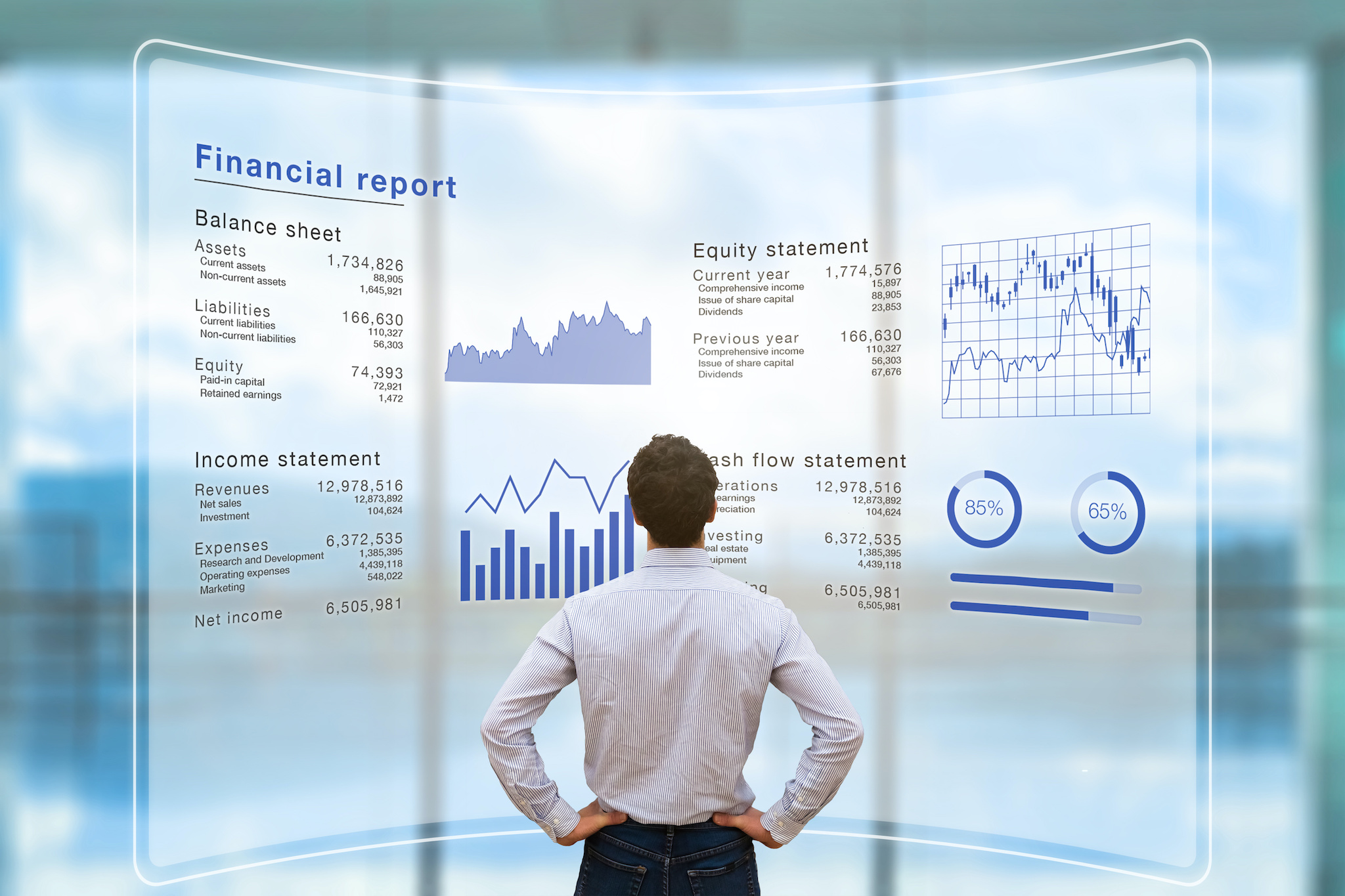 Check out the top tips to look for in an AR factoring or financing company below.
Knowledge of your Industry
AR financing companies may operate in multiple industries, but make sure one of them is your industry. Why waste time explaining how your industry/company works, the typical payment times, and other factors when you could hire a company that is fully entrenched in your industry and knows what to expect? You'll get better service and terms on your factoring, enabling you to have a solid experience from the start.
A Company's Experience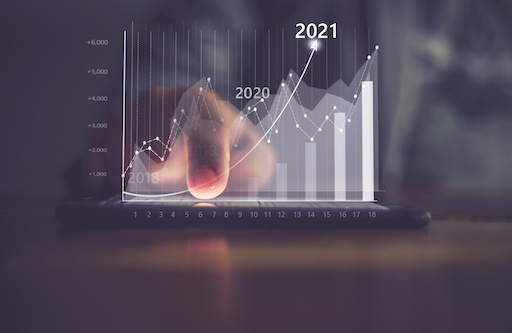 Just like you want a company that understands your industry, you need an AR financing company that has a rich history in accounts receivable. If you sign up with a new AR company and they can't stay afloat, you won't have any extra cash flow and you may have other financial issues on your hands.
Look for firms that have a positive history in effectively managing accounts receivable. Remember, this company may be dealing with your customers, so you want a company that's experienced and capable of handling your invoices with ease and with the level of customer service you'd provide your customers.
The Type of Services Offered
Think about your needs before choosing an accounts receivable or factoring company. Do you want one-time factoring or an ongoing relationship? Do you want to factor all of your invoices or pick and choose which invoices you send to the factoring company?
A few options you'll consider are:
Spot factoring – You can pick and choose which invoices you send for factoring. You don't have to sign long-term contracts, but you may pay slightly higher fees.
Whole ledger factoring – You send all of your invoices to the factoring company and sign a long-term contract. Whole ledger factoring typically comes with lower fees because of the commitment made.
Accounts receivable financing – Do you want one lump sum loan? Invoice financing gives you access to a lump sum of funds while using your accounts receivable as collateral. The amount you receive depends on the amount of outstanding invoices and the creditworthiness of the companies that owe you the money.
The Customer Service Offered
Pay close attention to how AR financing companies handle your inquiries when you start looking for a company. Read reviews or ask referrals about the company's customer service. Time is money here. The more time you have to spend navigating an accounts receivable financing company's system, the more time you lose. Do you get a dedicated customer service representative or are you thrown into a pool with other companies? How much hand-holding do you need throughout the process? Consider these factors as you shop around for the right company.
A Company's Pricing
AR financing companies charge a fee to front you the money from your unpaid invoices. Understand the fees, when and how you pay them, and what they do to your bottom line. A few factors to consider:
Does the company charge a one-time fee that they take from the payment when the client pays the invoice?
Does the company charge a percentage of the invoice based on the time it takes for the client to pay the invoice?
Are there any discounts for volume or frequency?
Are there extra fees for running background checks on clients?
Are there administrative fees?
Are there funding fees?
Hiring an AR financing company can be one of the best financial moves you make for your company, whether it's brand new or established. Positive cash flow helps you cover your bills, take advantage of new opportunities, and take on large clients. Accounts receivable financing takes advantage of the cash you have coming in despite providing your clients with a decent period to pay their bills.
Choosing the right company is important to your company's bottom line and customer service levels. The right company will have the experience, handle your clients with ease, and provide you with the cash flow needed to keep your business operating efficiently and possibly even growing with the times.
American Credit®, Inc website: amcredit.com