Managing cash flow is a persistent hurdle for businesses, and acquiring external funds typically addresses two major needs: business expansion and cash flow resolution. Imagine receiving a large order from a customer, which requires significant cash to pay suppliers and possibly increase your payroll. Traditional business loans might be too slow for such immediate demands. This is where speedy invoice financing, also known as accounts receivable (AR) financing, steps in, offering a practical solution.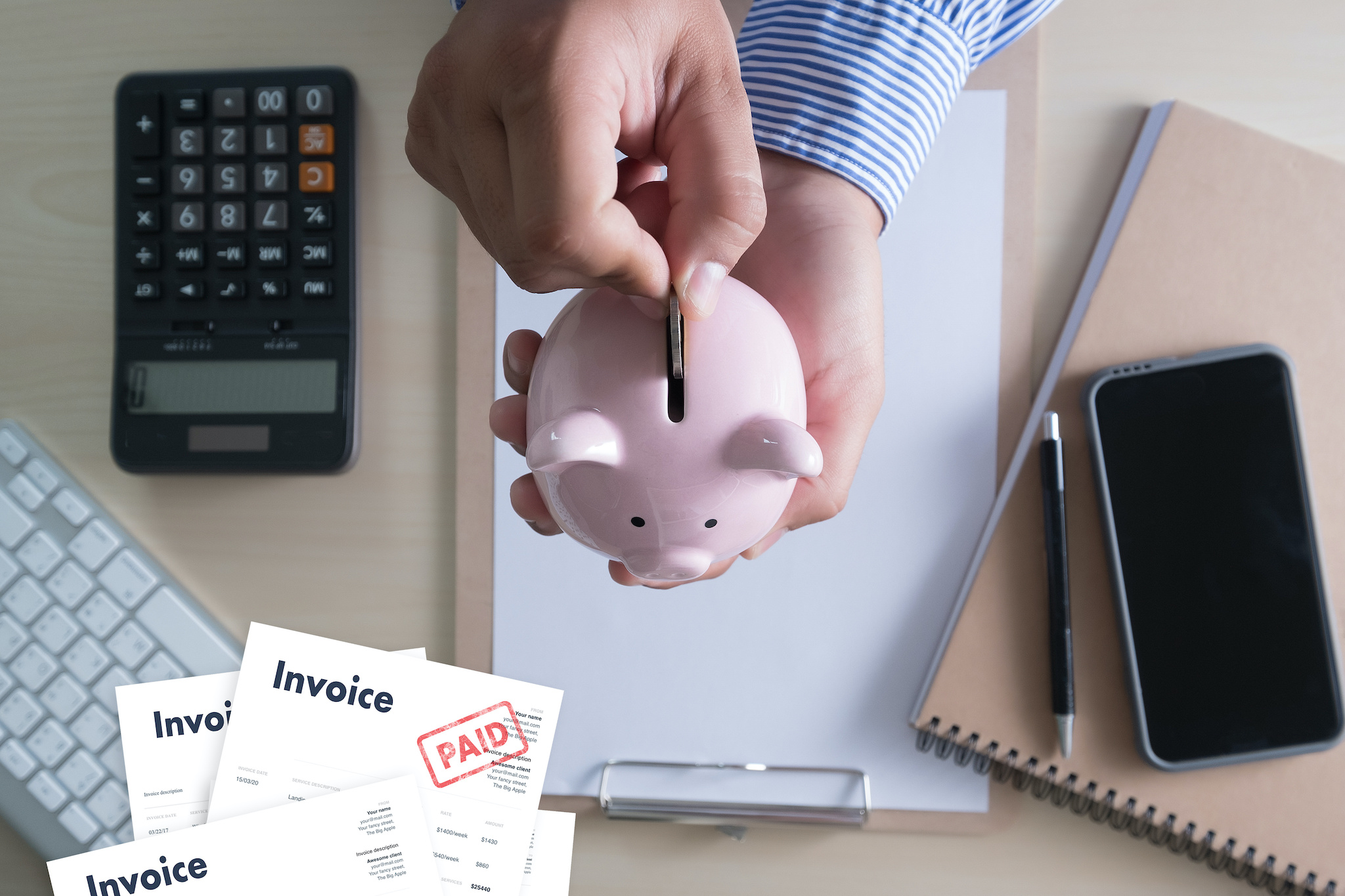 What Can Accelerated Invoice Financing Offer You?
Invoice financing, often referred to as accounts receivable factoring, is a type of asset-based financing that allows businesses to free up capital from unpaid invoices. There are many invoice financing companies that provide swift cash access, effectively replenishing your business's capital. With the assistance of accelerated invoice financing, you can obtain an immediate cash advance, typically around 85% of the invoice value, repayable through manageable installments as per the terms agreed upon with the financing firm.
Is Accelerated Invoice Financing, or Online Accounts Receivable Financing, a Viable Option?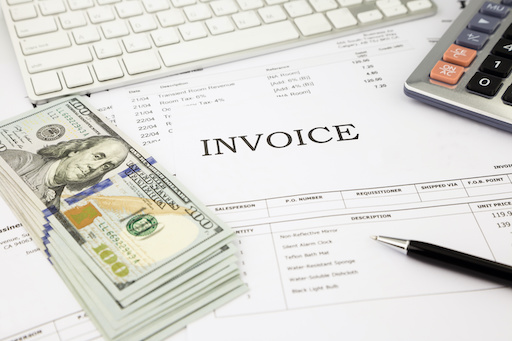 Businesses frequently encounter problems for various reasons, one being the inability to cover operational costs, insufficient profits, or struggles to maintain supplier relationships. Late invoice payments can damage your company's reputation and are a recurring issue for many businesses.
Relying excessively on incoming payments to sustain the business isn't always feasible, particularly for those competing in today's aggressive markets. Companies needing to pay employees on time or wholesalers required to purchase stock can be severely impacted.
Quick invoice financing presents a superior alternative to traditional bank loans, allowing businesses to access immediate cash. Multiple online receivable financing services offer fast invoice financing, enabling you to access cash much quicker than waiting for customer payments.
Upon registering with a fast business invoice financing service, you submit your invoices to the financing company. The company then agrees to advance a percentage of the invoice amount, typically around 85%, though this can vary depending on your business specifics and the agreed-upon repayment terms. The invoicing company will then collect payment from your customers, and the difference is passed on to you, effectively settling the loan.
Benefits of Quick Invoice Financing:
Immediate cash access without lengthy loan processes
Repayment commences once money begins to flow in
An ideal option for business growth
Apply for capital online, and receive funds within hours
Minimize the risk of late payments and bad debts
Concluding Thoughts
Accelerated invoice financing has gained popularity due to the significant advantages it offers to business owners. It is a straightforward and quick method to secure necessary capital, often preferred over traditional bank loans.
If you believe your business can leverage the benefits of fast business invoice financing, conduct an online search to familiarize yourself with the basics and obtain some quotations. This way, you can understand the potential costs without any obligation to proceed further.