Equipment Financing Application
Submission Guidelines and Rationales
When apply for an equipment financing for your business, either through full purchase (EFA) or leasing, you want the application process to be smooth, efficient, and hassle free. The followings are guidelines and rationales that can help you understand the reasoning from lenders' perspective. By assisting the lenders conducting efficient underwriting you achieve your objective of accessing capital expeditiously.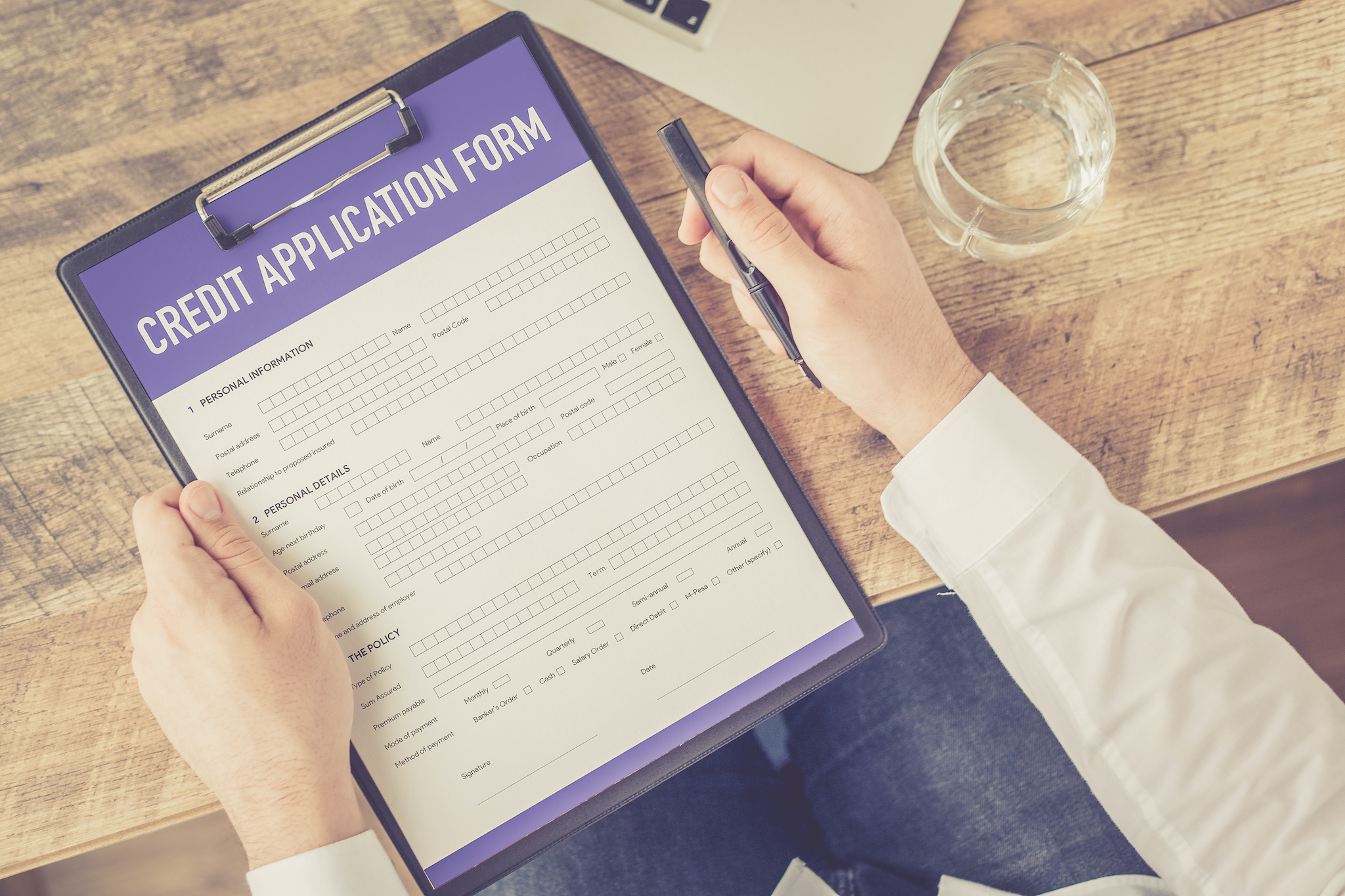 CREDIT SUBMISSION REQUIREMENTS
Each submission must contain:
Complete signed credit application. The application forms are typically designed to include business information, owner's information, and equipment information. The application can be either in paper format or through an online submission. Online submission is typically preferred because it can be reviewed as soon as the application is submitted.
Signed declaration allowing the lender and its partners to access applicant's business credit and personal credit.
Vendor identification (name, address & phone) and detailed equipment description including cost.
If you have a signed proposals and you want to see if a lender could offer better terms please include it.
All split transactions must be identified.
A brief write-up that provides lender's credit staff with an accurate picture of your business, your revenue situation, as well as why this equipment is important to enhance your revenue.
CREDIT DECISION CRITERIA
Considerations for making credit decisions include:
When making credit evaluations Lenders' primary resources are consumer and commercial credit reports: Equifax, Experian, Trans Union, and Paynet and Experian Commercial. Please note that when individual scores (BNI, Beacon, Fair Isaac or others) present a conflict, lenders' credit review process usually attempt to reconcile multiple bureau information.
Overall, lenders have a common sense approach to their credit decisions and therefore it is unlikely that they would approve applications with guarantors with poor credit scores, excessive revolving debt or a history of derogatory or slow payment habits. It is also unlikely that they will approve an applicant with limited credit history on an application-only basis.
Guarantors are preferred to demonstrate comparable installment or term debt history, by size of payment and debt, on their credit bureau report (CBR) to the application request.
Guarantors typically are required to have a minimum of 7 trade lines on their CBR with the oldest account reporting 3 years of payment history.
Lenders typically do not consider guarantors with substantial outstanding tax lien obligations, foreclosure proceedings, any reported open child / family support accounts, student loan defaults, or guarantors that have accounts managed by a credit / debt management counseling service.
Lenders typically do consider guarantors with completed loan modifications and 12 months of subsequent, timely payments.
Commercial credit reports should demonstrate and verify data including: time in business, ownership, business location, favorable trade, lease or loan histories, and acceptable commercial risk scores.
BANK REQUIREMENTS & BUSINESS VERIFICATION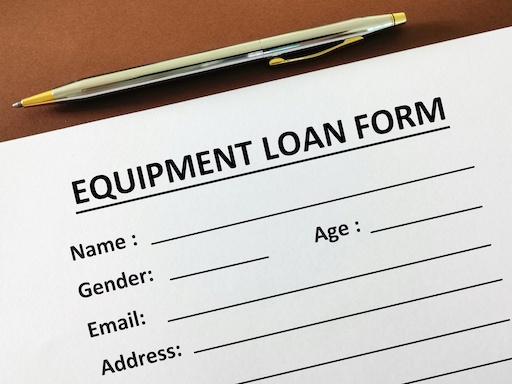 Although not all lenders require bank statements at submission, the applicant must have a verifiable commercial checking account and address under the business name at funding. If the applicant doesn't have either a business telephone and/or a commercial bank account, then the applicant would not be considered "in business". This is an important fraud prevention measure.
Business verification requirements may be waived on a case-by-case basis when it is determined that it is customary and reasonable the applicant would not normally have a business telephone. Examples may include: subcontracting or transportation businesses. In these instances, other supporting documentation that establishes evidence of the commercial enterprise may be requested such as: sales tax license, business license, business name filing, landlord lease agreement, utility bill, or associated federal income tax schedules.
FINANCIAL STATEMENT PACKAGE REQUIREMENTS
Many lenders have a no-doc program similar to "Application-Only". Occasionally however, for lender to further consider a transaction, a detailed financial package consisting of the following additional information may be requested. This will often be the case for split transactions or for applicants that have existing exposure with other funding sources.
1) IRS Tax Returns
Parts of the most recent tax returns are required on all guarantors and the business per the following schedule:
Personal IRS Return
S Corporation Return
Corporate Return
Partnership Return:

First 2 pages of signed return, along with schedules C and E if applicable.
First 2 pages of signed return and all Schedule K-1's – Distribution Schedules.
First page of return, Schedule E – Compensation of Officers and Schedule L – Balance Sheet.
First page of return and each Schedule K-1 – Partner's Distribution.
2) Personal Financial Statement (PFS)
A personal financial statement is required on all guarantors. The PFS must be complete, accurate, and less than 60 days old with detailed supporting schedules, dated and signed by guarantor(s).
CO-SIGNERS
Many times the credit strength of an applicant can be enhanced with a spousal, parental or blood relative guaranty. Many lenders evaluate this potential additional guarantor on a case-by-case basis. In general, a co-signer is required when a business owner/operator has a limited credit profile or aged derogatory credit. An owner or business manager that has an extremely poor credit bureau and/or has recent payment problems will not be considered even with a very favorable co-signer.
HOW LENDERS VIEW BANKRUPTCIES FOR GUARANTORS
Discharged bankruptcy over two years will be considered in instances when any guarantor has a firmly re-established credit history demonstrating depth and timeliness of payments. For applicants with less than 2 years since the bankruptcy, pricing may be considered for 'C' Rates.
American Credit®, Inc website: amcredit.com