Everything you need to know about asset-based loans:
Tips for securing one for your business
An asset-based loan is a certain kind of business financing that is secured by the company assets. Many of the asset-based loans work as the revolving lines of credits. This permits a company to lend from assets continuously for covering the investments or expenses of the Company, as per the need.
While asset-backed lending is a great way to get the fast influx of cash into your business, there are certain precautions that you must take to shield your business. We have provided a clear insight into asset-based loans along with tips to secure one for your business. Have a look.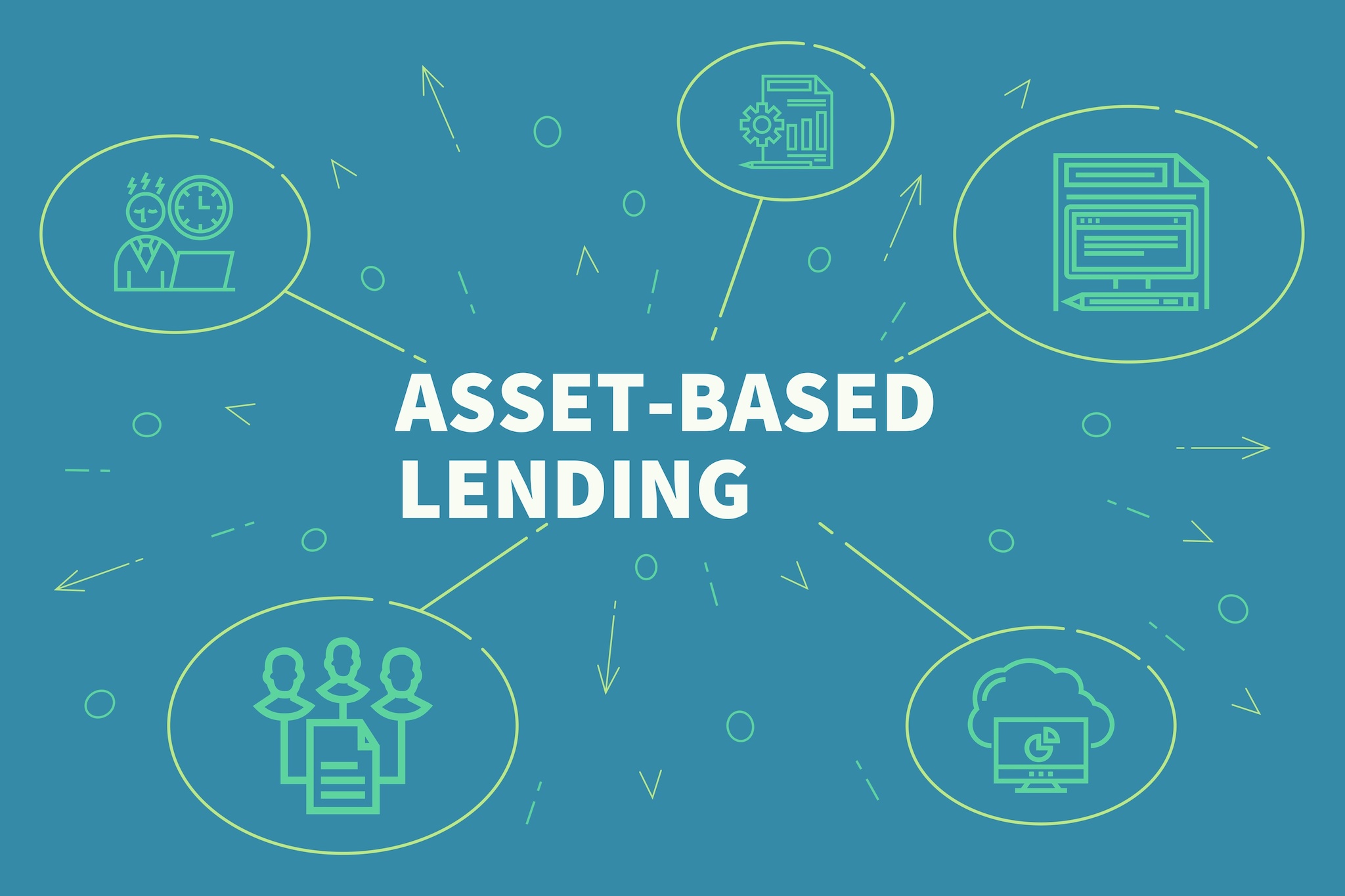 Who can use the asset-based loans?
The companies that are in need of capital to grow or operate, use asset-backed loans. Especially, the companies with cash flow problems, request for an ABL. A number of these cash flow issues stem from only rapid growth. However, this lending facility will help the companies to manage their rapid growth problems and in positioning the Company for thriving.
Who can get the asset-based lending?
In general, asset-backed loans are offered to medium-sized and small companies who are stable enough and have assets to be financed easily. These assets must not get pledged as collateral to some other lender. Even if it is gaged to another lender, the person must agree for subordinating its position. Alongside this, the Company shouldn't have any type of serious legal, accounting, or tax issues that could hinder the assets.
What are the assets worth being collateral?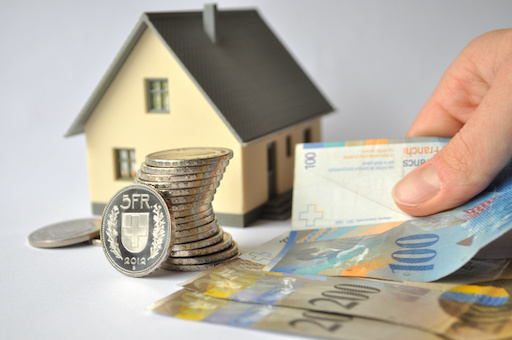 The main collateral for an ABL is usually the accounts receivable. Other collateral like equipment, inventory, and other assets can also get used.
Tips for using collateral to secure your business loan
Assets owned by you or your business are called collateral. Generally, collateral is the real property that can be easily introduced as your business's inventory, equipment, cash savings, and deposits. To get a loan that benefits both your Company and you, ensure what you are offering to the lender as collateral. You have to be realistic about the risks when defaulting on a loan. The consequences can be harsh for your business and personal life too.
Just to make sure you leave no loopholes while opting for asset-based loans, we've furnished a few tips for you below. Take a look.
Keep a detailed record of your Asset's Worth
Lenders are quite conservative when it comes to valuing a borrower's assets for collateral. Ultimately, if you default, the lender will expend the resources to find a suitable buyer and sell your property.
So it's important to know the real worth of your asset before going for ABL. Also, you have to keep a detailed record of your assets on the balance sheet, because, when a lender is reviewing your assets they would like to see whether you are paying full attention to your assets and relevant factors or not.
Know what you can use as collateral
Basically, two types of collateral are there- assets that you own and assets that you still have a loan against. If you still have a loan against an asset, the lender can recoup the loan by refinancing the lending institution and claiming the title. You can get a loan against the below assets.
Real Property
Business Inventory
Receivable Accounts
Cash Savings or Deposits
The borrowing base of the Company depends on the value of collaterals that you offer. Companies can borrow 75%-85% of the value of the accounts receivable.
Know the Risks
Assets Loss: Taking a loan against assets can compel you to end up losing your assets. So it's important to discuss with a financial advisor before you opt for such loans. Learn about the risks if you default the loan.
Unsecured Loans: In case you didn't pledge anything to use as collateral for securing a business loan, you're taking a huge risk. Lenders can charge you an insane amount of interest for unsecured loans. So you have to assess what your Company can afford.
Consider Peer-to-Peer Lending
The P2P lending process lets you get the loan from an individual rather than the bank. The Peer-to-Peer Lending process has been around for more than a decade, and it is growing gradually. These services are generally web-based and cut down the overhead costs by bringing in the competitive rates. Alongside, P2P platforms offer several options to take loans for specific purposes like collateral secured loans or business loans.
However, a number of P2P platforms are there to choose from. Since you have to share your personal details in the loan application, you must research potential lenders along with reading reviews from reputable and reliable sources to be sure that you are dealing with a legitimate service provider.
That's all! We've shared in and out of Asset-Backed Loans. For further queries, get in touch with us via the comment box on our "Contact us" page. Be well, stay safe!
American Credit®, Inc website: amcredit.com