Maintain Robust Cash Flow:
Here are 4 Handy tips to do so!
As a business owner having a positive cash flow is advantageous and necessary for your operations. Yes, by doing so, you can make payments, venture into new investments, and develop your business. The experts opine that business owners who fail to manage their cash flows efficiently are sure to face losses.
Indeed, many people invest in entrepreneurial opportunities only to suffer losses due to poor cash flow management. Here, the most important lesson for entrepreneurs to learn that your business cannot operate if cash outflow exceeds cash inflow. All the same, successful business houses know well that cash flow management is the topmost priority.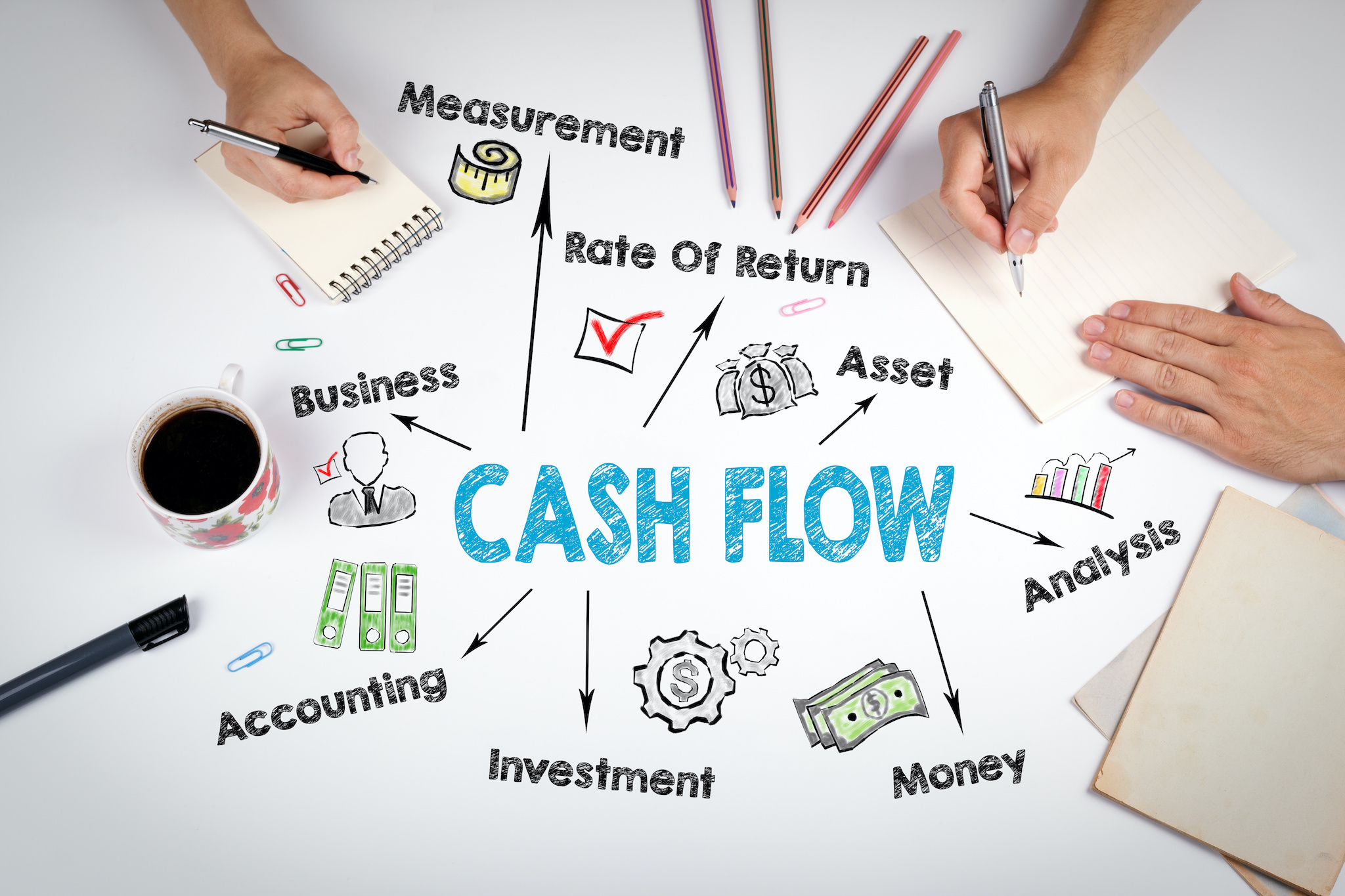 Now, cash flow issues crop up when owners do not estimate their revenue streams and balance their business expenses. Thus, the general recommendation is to calculate correct cash flow projections for carrying out daily business activities – to run your business success, that is. As such, business owners who do not predict their cash flow for the future periods put their business at grave risk.
From the first day onwards, businesses should track their cash – ranging from payments to employees and vendors up to collecting money from clients. Anything less can lead to business failures. Fortunately, the below-listed tips can help to manage your cash and avoid putting your business on the brink of failure.
1) Prepare your Budget
In the process of preparing your budget, you should estimate expected cash inflows and outflows. Make sure to account for factors such as customer discounts, sales cycles, business terms, and industry delinquency rates- to list a few.
Moreover, you have to estimate your various business expenses, among other cash outlays. Here, you should consider your purchases of supplies, raw material, and equipment. Additionally, chart out your payments for employee salaries, tax payouts, and daily expenses. Also, you can avail of free budget templates, designed for business owners to manage cash flows.
2) Structure your plan B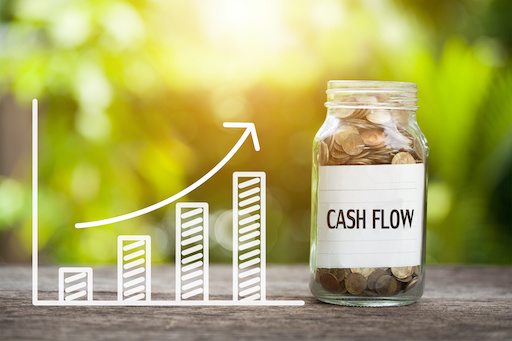 Know that when running a business, you have to keep money aside for meeting unforeseen expenses. Small business owners can avail of the option of
cash flow loans for small businesses
as part of their contingent funding. Sure, you may choose lines of credit or personal assets too. Though, notwithstanding which options you avail, only make sure to have them in place beforehand.
Remember, if your business has cash flow disruptions, then banks will not entertain your loan requests. So, apply for them well in advance.
Further, even if you decide to opt for a cash flow loan for small businesses, only some financial institutions may choose to underwrite. Also, they will take around a month to process your loan. In the meanwhile, your business may already have failed due to your inability to cover the cash needs. Here again, we highlight the importance of availing your contingent funding options earlier on.
3) Ensure you spread your payments
Instead of paying all your bills at one go, a good strategy is to spread your payments over time. Then, you have more disposable income. And in turn, you can pay your creditors and suppliers for any unwarranted expenses.
More so, always make your payments around the due dates only. If possible, negotiate with your debtors for extending your payment schedules as well.
Moreover, good business sense is to pay your most important bills before the less-important ones.
Additionally, bargain with your vendors for any discounts upon making payments early. More importantly, maintain your good credit standing by paying all your bills within the deadline period.
4) Make efforts to collect payments early
An excellent way to improve your cash flow is by offering discounts to your customers if they pay early. Besides, for collecting payments early on, you can take deposits from customers when taking their orders. Also, extend the online payment facility to them. Luckily, due to technological advancements, your customers have a slew of options for conducting business transactions. Take the example of electronic billing, which permits you to tailor invoices and install automatic payment reminders.
FINALLY
In a nutshell, realizing your optimum potential as a business owner depends on having positive cash flow. Follow the above-mentioned tips for strengthening the financial position of your business.
American Credit®, Inc website: amcredit.com