Quick Invoice Financing -
Your Partner for Business Growth
Cash flow is the common challenges that businesses have to overcome. There are two reasons where businesses borrow money, it is to expand the business or solve cash flow issues. Let's say your customer is calling and places a big order with you. The order is substantial and you will need huge amount of cash to pay off the suppliers, as well as maintain or potentially expand your payroll. How will you sort out this problem? The banks are not quick enough to give you business loans. Business loans take a long time to process.
Quick purchase order financing, also called accounts receivable (AR) financing, is a kind of financing service, a privilege which provides funding to you, the suppliers, allowing you to accomplish the orders for your customer well on time.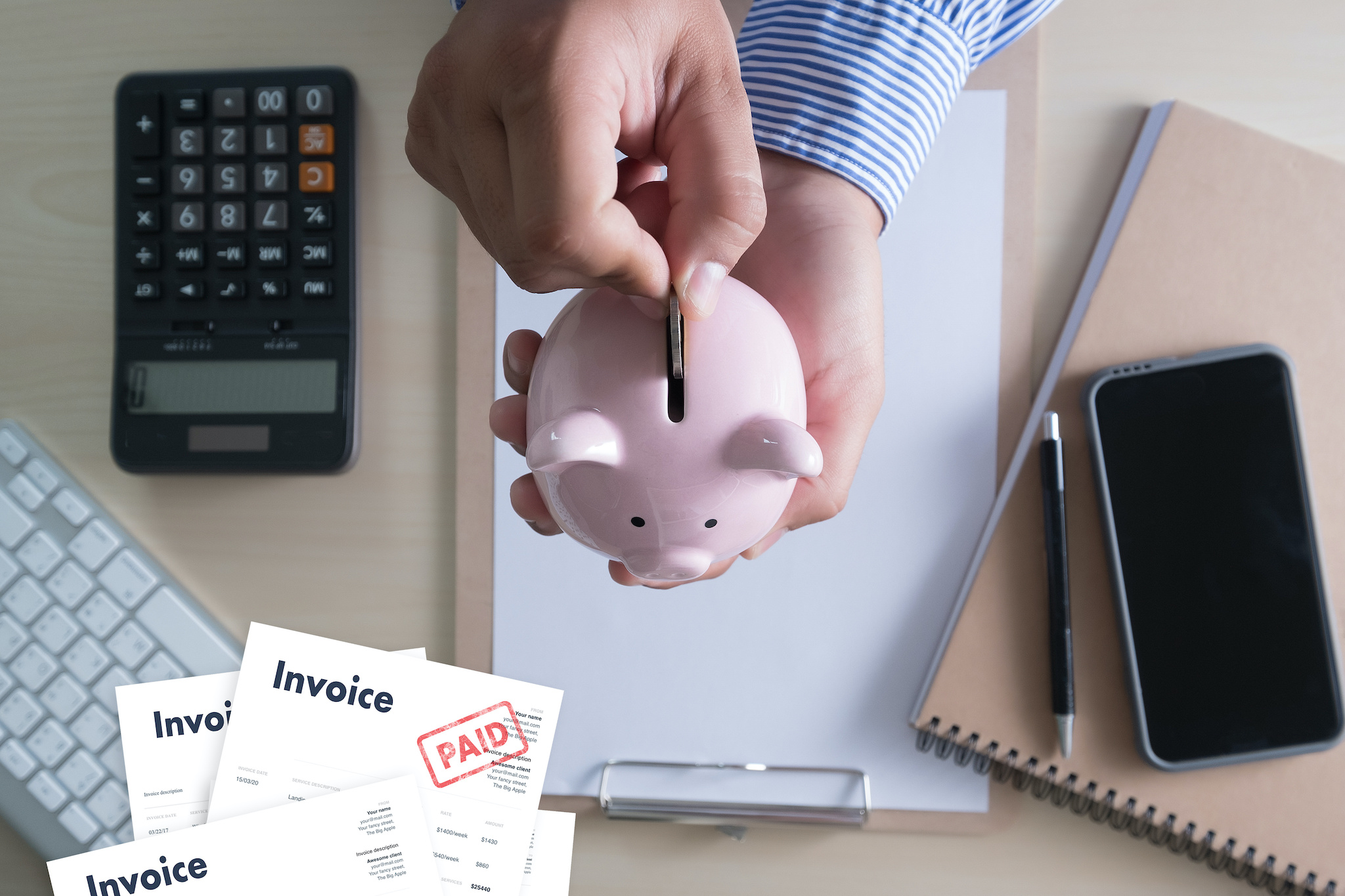 What Does Quick Invoice Financing Can Do for You?
Invoice financing, often known as accounts receivable factoring, is one kind of asset-based financing solution allowing business entrepreneurs freeing up unpaid invoices. Looking at the business scenes, there are several business invoice financing companies where it helps you with quick cash, giving you an excellent way to put required capital back into your business. With the help of quick invoice financing, you can get fast advance cash for about 85% of the value of the invoices where you can payback with easy installments or how the terms and agreement set with the financing company.
Is Quick Invoice Financing (Invoice Factoring), or An Online Accounts Receivable financing, A Good Idea?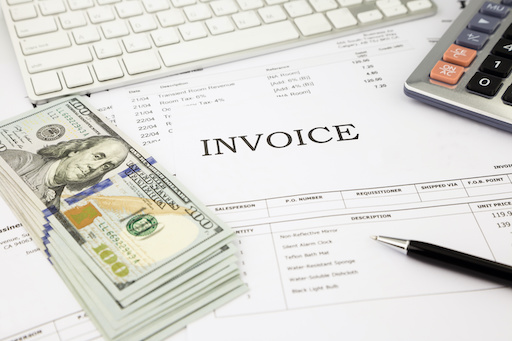 Businesses often run into trouble for various reasons and one of the obvious is not taking care of operational costs, not getting enough profits, keeping suppliers afloat, etc.
Late payment of invoices is not only a notorious problem, but it tarnishes your company repute. And it is very frequent for businesses to experience these kinds of the difficulties.
Tax deductions
Immediate cash flow is a relief for businesses. However, relying heavily on incoming payments to run the business is not always a good idea if you want your business to survive the competition. The wholesalers who are required to buy stock and companies who are supposed to pay the employees on time are the one who is seriously affected.
Quick invoice financing is one of the best alternatives to the bank loan, which enables business entrepreneurs to get hold of immediate cash. There are many online receivable financing that provide fast invoice finance so that you can access cash, much faster than waiting for payments.
When you sign up with the quick business invoice financing services, you need to submit the invoices to the financing company. The company then agrees to a certain percentage of the invoice amount, which is usually 85%. Well, again, it depends on the various factors of the business your run and what are the terms and conditions of paying back are decided. The invoicing company will be getting the payment from your customers and the difference is passed on to you. That is how you settled the loan.
Benefits of Quick Invoice Financing
You get immediate cash without going through the time-consuming loan process
You have to make the repayments when the money starts rolling in
A great option for business growth
You can apply for the capital online and in a few hours you are handed the money
It helps you in reducing the risk of late payments and bad debts
Closing Thoughts
Quick invoice financing has become popular for the immense benefits it offers to the business owners. It is a very simple process and swift way to get the required capital. business entrepreneurs prefer this option when compared to bank loans.
If you feel your business can benefit from the quick business invoice financing facility, browse over the Internet to get the basic idea and get some quotes as this way, you can explore the cost with no obligation to take it further.
American Credit®, Inc website: amcredit.com