American Credit®, a pioneering fintech business loans provider, specializes in two main products: equipment financing and invoice factoring (accounts receivable financing). The application process is quick and straightforward, with options to apply either via their website (https://amcredit.com) or through the American Credit app. Pre-approval typically takes mere seconds. Once on-site assessments such as inspections, collateral appraisals, and critical document verifications are complete, the loan amount reaches the borrower's bank account within 24 hours. This entire process proves to be more efficient and convenient than traditional lending avenues like banks and credit unions.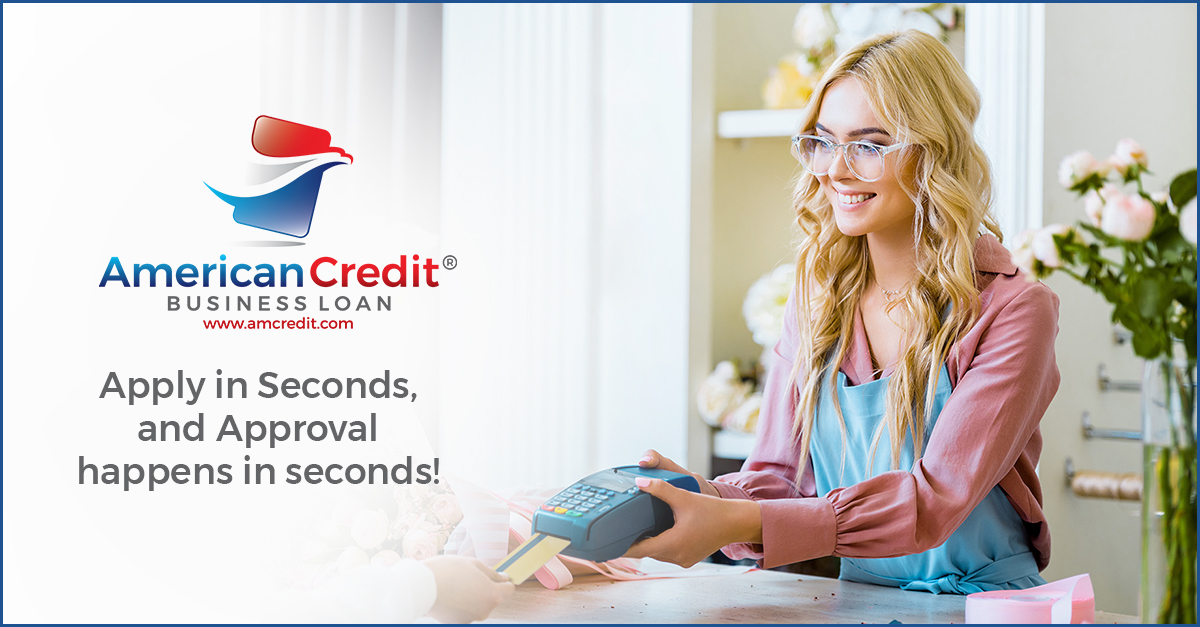 Our core clients consist of small to medium businesses (SMBs), vital contributors to the US economy. Unfortunately, the credit needs of SMBs are often overlooked in the US financial landscape. Despite there being over 11,600 banks and credit unions across the nation, only businesses with high credit profiles can easily access loans from these institutions. This reality leaves a majority of businesses with medium to low credit risks unable to borrow or secure credit. Equipment financing and invoice factoring loans through a bank or credit union can take 2-3 weeks to process. This lengthy waiting period is often unfeasible for business owners. Furthermore, banks limit applications to their business hours and typically lack dedicated web sections or apps for business loan applications, proving they can't keep pace with modern businesses' speed.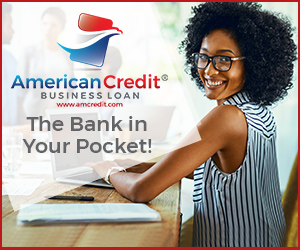 In contrast, American Credit® integrates credit history evaluation with AI and big data to produce credit assessments in seconds. The company examines applicants' financial performance trends, composites, and the lifecycle location of businesses to make swift risk assessments. Once a reasonable credit threshold is met, we focus on the collateral's quality. American Credit® epitomizes digital agility, quick responses, round-the-clock availability, and convenience.
Dr. Lei Li is the mind behind American Credit®. A University of Pittsburgh PhD holder in Economics, Lei boasts a robust theoretical foundation. His dissertation was on fixed-income derivative valuations. His professional journey includes time spent as a Quant in Wall Street, NYC, and as Head of Treasury and Capital Market at China Everbright Bank in Beijing. During his tenure, he managed an asset-liability bank book equivalent to $300 billion and an active trading book of $40 billion. Lei's extensive hands-on operational experience in banking and risk management informs his leadership at American Credit®.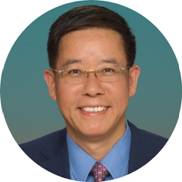 The banking operation and services sector is among the last major fields in the US economy that urgently needs digital transformation. Today's banking industry is marked by slow service, hefty fees, lack of transparency, and restrictive controls by interest groups. Launching from Silicon Valley with secured online small business loans, American Credit® is committed to swiftly providing credit to SMBs, the backbone of the US economy. In doing so, American Credit® is a driving force behind the digital revolution in the banking industry, working to transform the legacy system into a cornerstone of economic democracy.
Links: American Credit®, Inc website: https://amcredit.com
Lei Li's LinkedIn page: https://www.linkedin.com/in/leili-amcredit/