What makes construction
equipment loan advantageous?
If you are running a small business and involved in any type of construction job, you know that your business will require heavy equipment. But the heavy equipment that your business needs will also come with a hefty price tag. Most of the small business owners are always on a budget crunch and they have to manage everything in that limited budget, including the need of heavy machineries. Well, if you are low on budget and in need of any type of heavy machine for your business then you can use construction equipment backed loan to finance your needs.
Construction equipment loans have become one of the most popular and used types of loans among small businesses since it offers them an easy and convenient way of financing their construction equipment financing need. But still, there are many businesses that are not able to decide whether to go for this advantageous loan or not and this is why, in this blog post, we will look at some of the advantages of construction equipment loan, as well commercial equipment finance in general.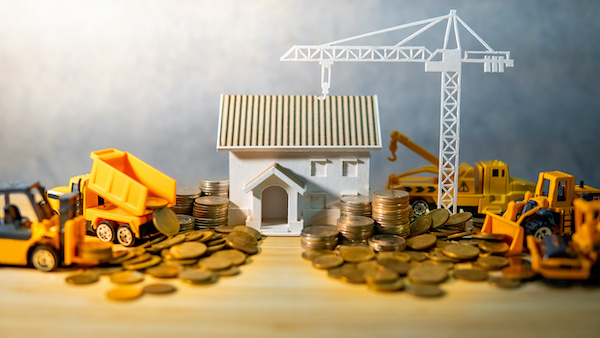 Get rid of cash flow issue
As discussed in the outset of the article, heavy equipment come with a hefty price tag. If you will go for paying the price of the heavy equipment in cash, your small business with a limited budget will crash. Almost most of the small businesses have budget issues, and they have to manage their day to day operations on a limited budget. Well, in such a situation, you can go for construction equipment loan, a type of equipment finance, and maintain the cash flow without any hassle. If you will opt for the loan you will not have to worry about upsetting your cash flow and thus you will have a more stable financial position.
Quick equipment purchase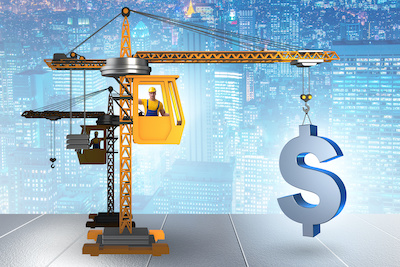 Once your loan gets approved, you have the right to buy the required equipment immediately and this is one of the biggest advantages of using construction equipment loans. In most of the cases, businesses are in instant need of machine and delay purchasing the machine hampers the productivity of the business and degrades motivation of the employees as well. But that is not the case with loans. Just after applying for a loan, you can start looking for all the potential sellers. By using this simple approach, you can easily save the time that you will spend in researching for the required equipment.
No need for collateral
As a small business owner, you should know that most of the loans that you will apply for will need collateral before they are deemed eligible for the same. Collateral is basically an asset that acts as security or surety for the loan. If you are unable to pay the loan, the lender will take control of your assets to get their money back. But if you don't own any asset which can be used as a collateral then you don't have to worry as construction equipment financing is here to help you. If you are applying for construction equipment loan, you don't need any type of collateral. This is because the equipment that you are going to buy from the loan will act as your collateral.
Tax deductions
If you buy equipment you will be able to take advantage of tax deductions. You will be surprised to know that in some cases, companies can even get deduction up to full cost of the equipment. Please check put IRS 179 tax benefit or bonus depreciation rules. So, this simply means that if you will apply for construction equipment loan and buy heavy equipment then you will be able to benefit from the tax deductions without any hassle.
Here we are merely using construction equipment financing as an example. Same principals apply to office equipment finance, general business equipment based loans, as well as other commercial equipment loans.
American Credit®, Inc website: amcredit.com